Scott Andrews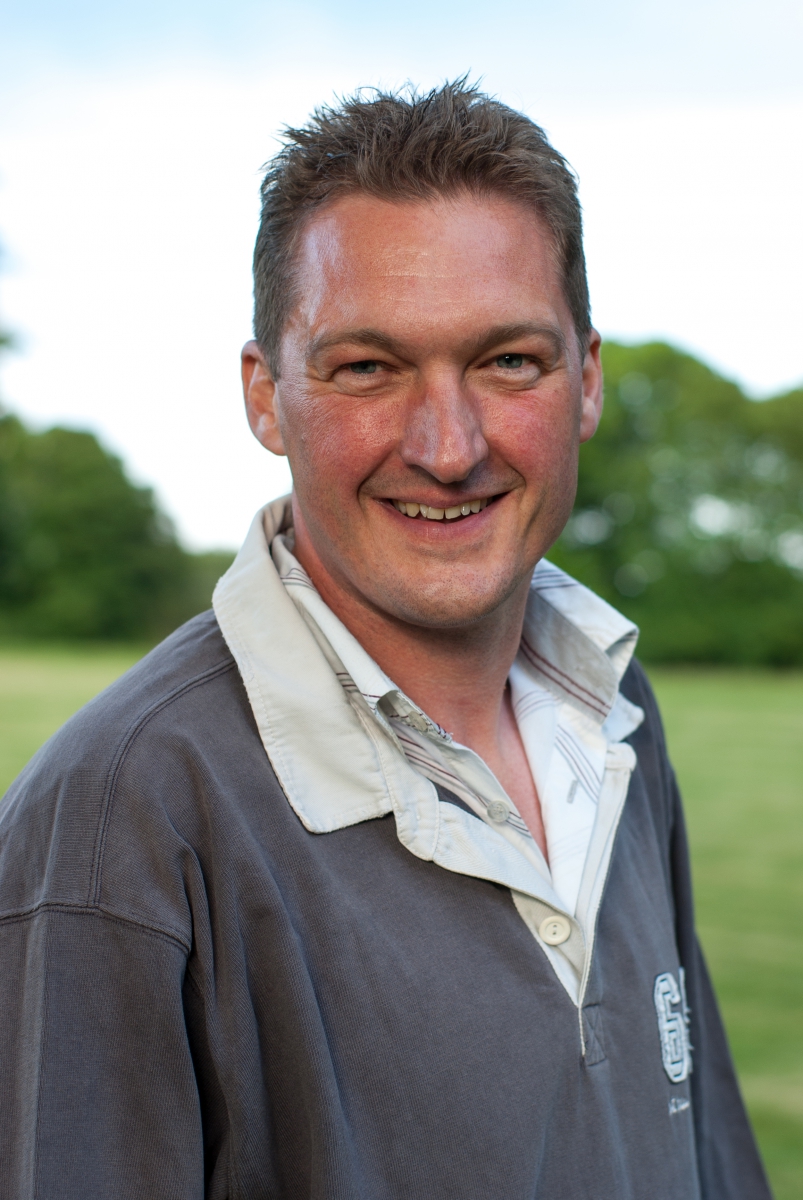 Scott Andrews is a Senior Lecturer in Leadership and Business at the University of Worcester and the Strategic Lead for Work Based Learning at Worcester Business School. He has been working with the Case Centre for 20 years as a keen advocate of the case method and has delivered over 150 workshops in Business Schools and Management Centres across the world exploring good practices in the use of the case method to promote participant-centred learning.
He graduated from the University of Leeds with a BSc (Hons) and subsequently completed two Masters degrees at the University of Wales and a PhD at Bristol University.
He is currently researching the development of different 'apprenticeship-style' approaches to work based learning and exploring cross cultural issues in participant-centred learning.